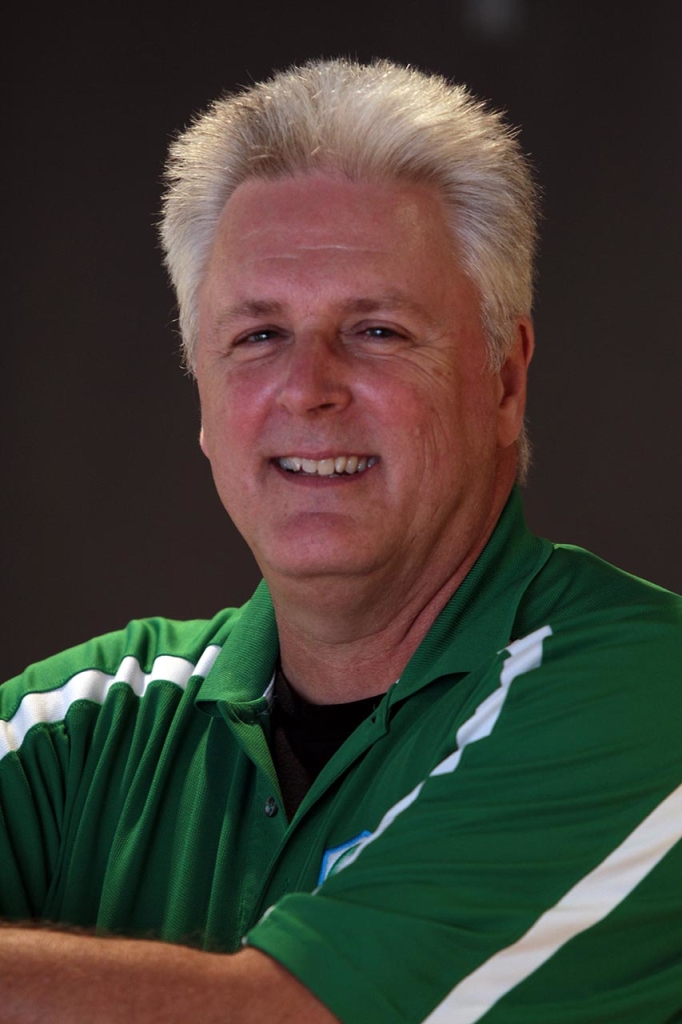 Who is Sani-Servant and Eddie Tucker?
Established in 2015, Sani-Servant joined the Refrigerated Specialist Inc. family of brands. Headquartered in Mesquite, TX, Sani-Servant, and the RSI brands are locally and family-owned and operated businesses. Sani-Servant President, Eddie Tucker, has several decades worth of expertise in the industry.
As a Dallas native, Eddie has seen tremendous growth in the Dallas-Fort Worth Metroplex throughout his life and is dedicated to helping the businesses in the area with their warewashing needs. After spending 23 years in the restaurant industry, Eddie can provide excellent perspective on the challenges his customers are facing because he has been in their position before. He has been able to take his restaurant experience and transition that knowledge into the warewashing industry. Before starting Sani-Servant, Eddie spent 14 years developing face-to-face relationships with a national brand. He started Sani-Servant in 2015 to help customers get the best option for their warewashing needs.
"I started this business to help my customer see what they are missing and give them an opportunity to have a better solution to offer their customers," Eddie said.
He compares the service customers receive from Sani-Servant to walking into a room with all the lights turned on after you have gotten used to only half ever being turned on. "I want them to experience the full brightness of all the lights being on," he said.
Why choose Sani-Servant?
At Sani-Servant, we focus on building a long-term relationship with our customers. As a local business, we really do care about the people and businesses that we serve. We want to help you achieve your goals, stay on budget, and provide you with the quality service that you deserve. When you choose Sani-Servant for your warewashing needs, we will ensure that you always receive the highest level of service and professionalism. By working with us hand-in-hand, you will be freed from unwanted stress regarding your warewashing and sanitizing responsibilities. Everything will be taken care of at the level that works best for you.Whether you need dishwashing, chemical or equipment leasing solutions, Sani-Servant has got you covered!
Phone: 844-SANI-SRV (Toll-Free )